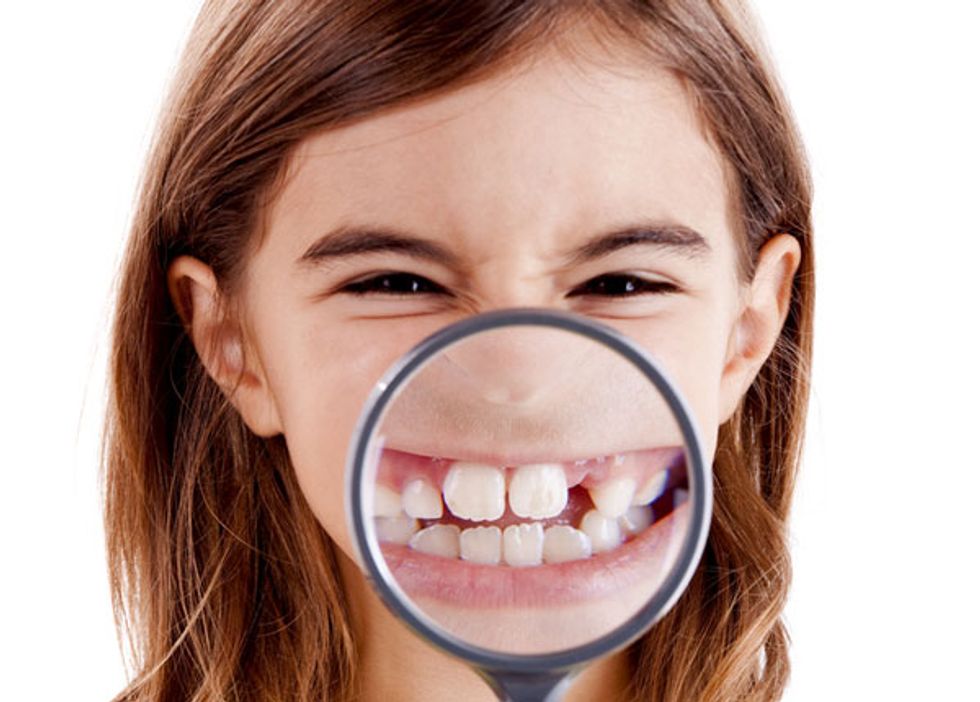 ---

(HealthDay News) -- To protect children's dental health, experts recommend five simple steps that extend beyond just brushing and flossing.
The American Dental Association recommends:
Never sharing utensils with children, or putting a child's pacifier in your mouth to clean it. Both practices can transmit germs.
Making sure your child eats a nutritious diet and drinks water that contains fluoride.
Scheduling your child's first dental visit no later than the age of 1.
Brushing your young child's teeth at least twice a day for two minutes at a time with a fluoride toothpaste.
Talking to a dentist about applying sealants to protect your child's teeth.
Copyright © 2015 HealthDay. All rights reserved.
Published: April 2015