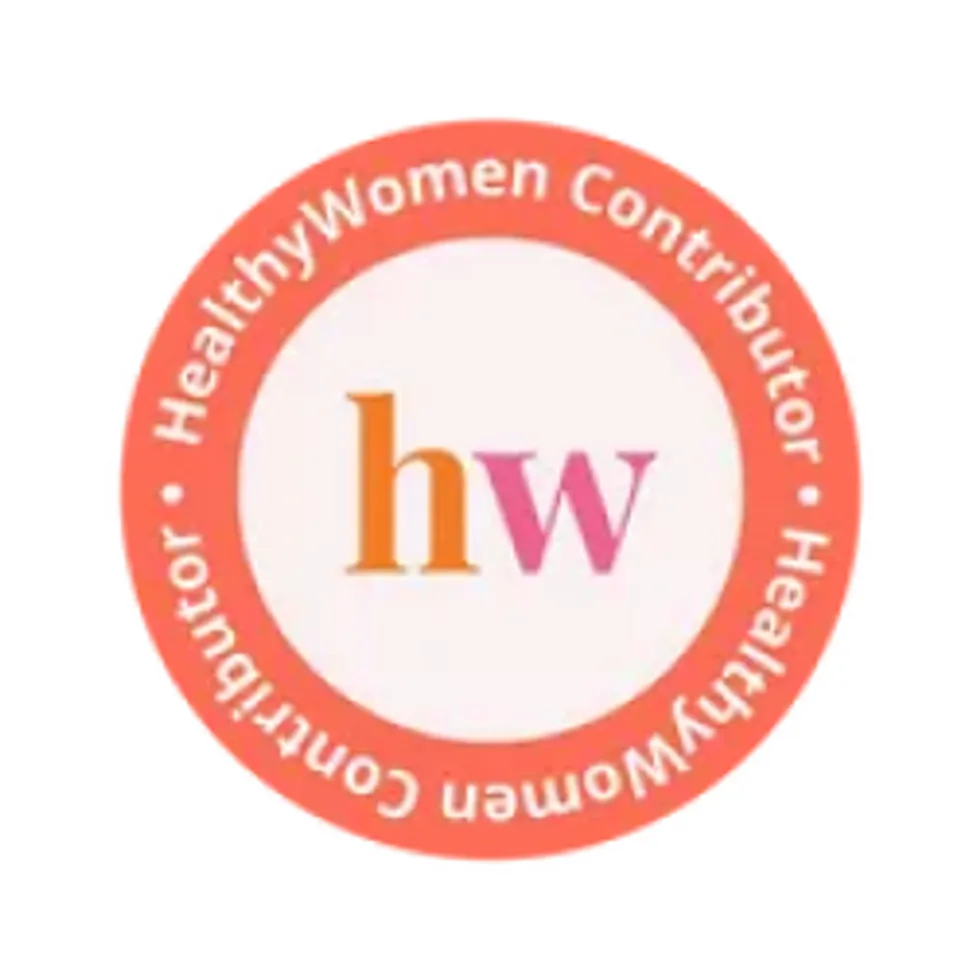 (HealthDay News) -- A few good practices can help reduce the risk of food poisoning by keeping your kitchen free of bacteria.
Here are some suggestions from the website eatright.org:
Don't multitask while you're cooking.
Anyone working in the kitchen, including children, should wash hands frequently and thoroughly.
Use hot, soapy water to wash all kitchen surfaces, especially after spills and before preparing food.
All dishes and cookware should be washed in the dishwasher or hot soapy water. Avoid cracked or chipped dishes, which can harbor bacteria.
Frequently change and wash dish towels, using the hot cycle.
Promptly clean any splatters inside your refrigerator or microwave.
Copyright © 2014 HealthDay. All rights reserved.