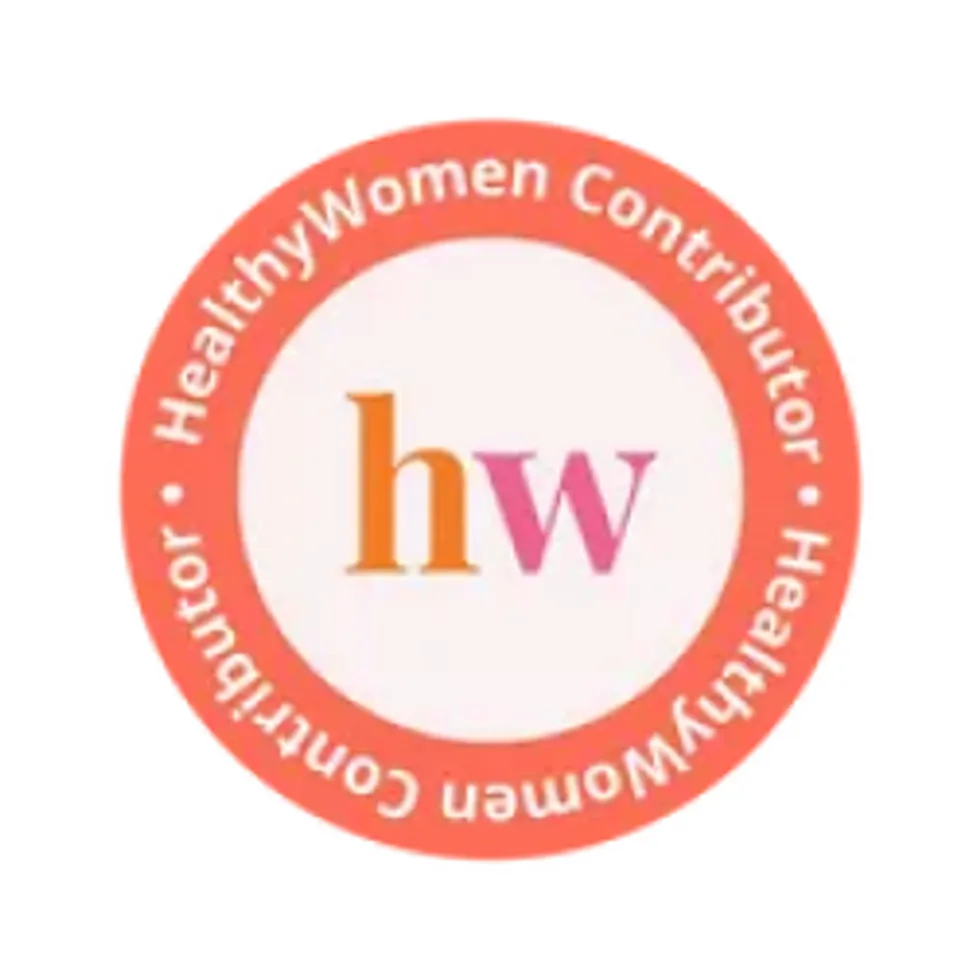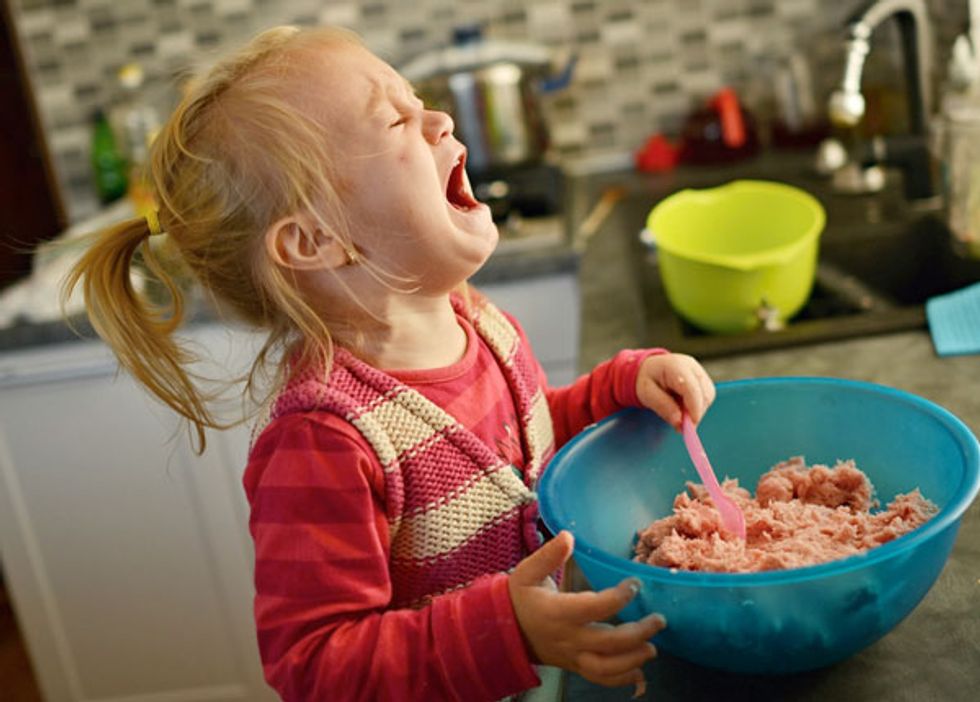 ---

(HealthDay News) -- Toddlers and temper tantrums often seem to go together. So, what can parents do?
The American Academy of Pediatrics offers these suggestions:
Pay attention to your child, particularly during times when he or she is behaving well, and offer praise.
Distract your child by moving to a different area, singing a song or offering a different toy.
When appropriate, accommodate your child, if possible. Be consistent from day to day.
Understand and respect your child's limits. Don't push the child when the toddler is hungry or tired.
Make sure your child understands that hitting, kicking and biting are never tolerated.
Stay calm and if possible, take a break when you need it.
Copyright © 2015 HealthDay. All rights reserved.
Published: January 2015