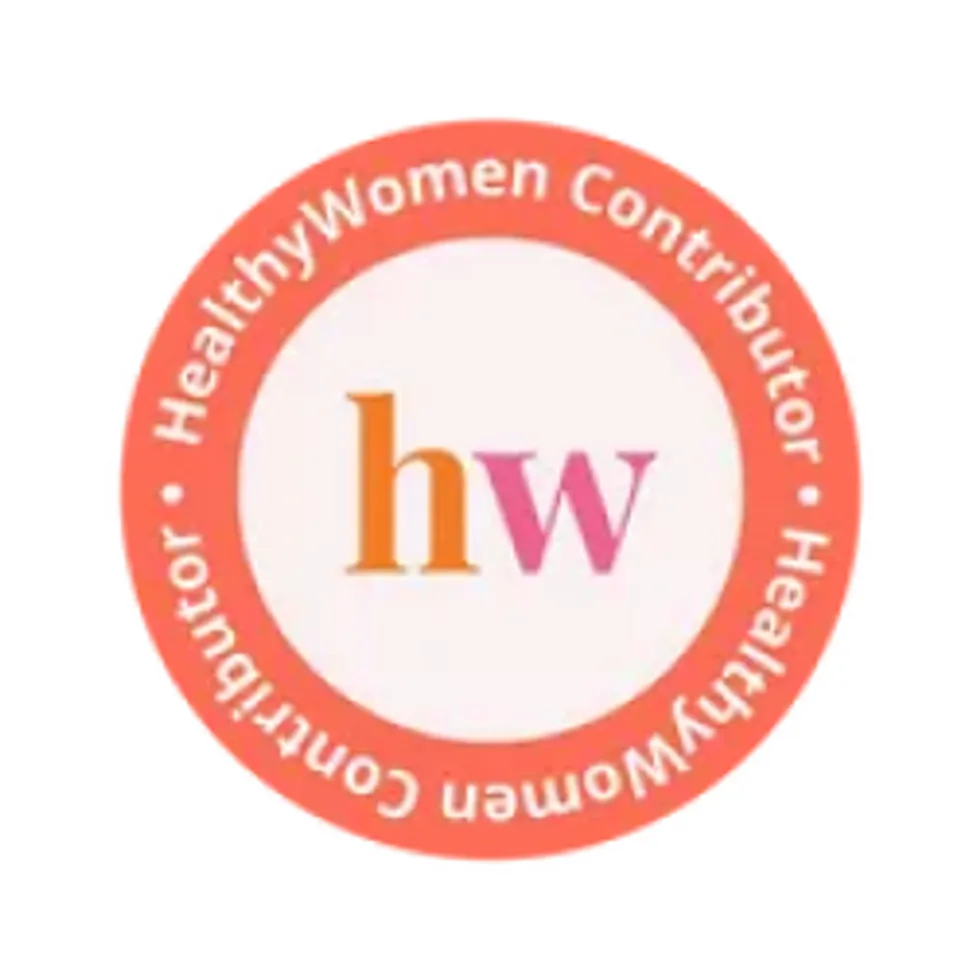 HealthyWomen Editors
The editorial team and staff of HealthyWomen.
Full Bio

---
Study found patients who ate more vegetables, fruits and fish lowered their chances of heart attack, heart failure, stroke
By Steven Reinberg
HealthDay Reporter
MONDAY, Dec. 3 (HealthDay News) -- People suffering from heart disease who eat a heart-healthy diet may reduce their odds of having a heart attack or stroke, a new Canadian study suggests.
Those benefits came on top of those seen from taking heart medications, such as statins, blood pressure drugs and aspirin, the researchers noted.
"It is a very common misconception that medications for heart disease, high blood pressure, high cholesterol and other cardiovascular problems will solve or cure the issues at hand," said Samantha Heller, clinical nutrition coordinator at the Center for Cancer Care at Griffin Hospital in Derby, Conn.
"The medications give patients a false sense of protection and security," said Heller, who was not involved with the study. "Many times, physicians do not emphasize the importance of a healthy lifestyle makeover. Thus, patients tend to ignore general dietary and exercise advice."
The reality is that what people eat has an enormous impact on the health of their entire cardiovascular system, Heller said.
"Even if someone is taking medications, eating a lot of bad [foods] -- like saturated or trans fats, fast and junk foods, red and processed meats, sweets, [and] refined and processed foods -- will still wreak havoc in the body, increasing inflammation, contributing to the deregulation of sugar and insulin, and to the exacerbation of cardiovascular diseases," she said. "We must consider our food as medicine and be as thoughtful and dedicated to healthy eating as we are to taking our prescribed medications."
The report was published online Dec. 3 in the journal Circulation.
For the study, an international team led by Mahshid Dehghan, a nutritionist at the Population Health Research Institute of McMaster University in Hamilton, Ontario, collected data on more than 31,000 adults who had cardiovascular disease.
The study included countries in North America, South America, Europe, Australia, Asia and the Middle East.
The participants were asked about their diet -- specifically how much milk, vegetables, fruits, grains, fish, meat and poultry they ate in the past year. They also provided information about their drinking and smoking habits, and how much they exercised.
Over five years of follow-up, more than 5,000 had a heart attack or stroke.
Based on their calculations, Dehghan's group found that those who ate a heart-healthy diet reduced their risk of dying from cardiovascular disease by 35 percent.
They also reduced their risk of a new heart attack by 14 percent, heart failure by 28 percent and stroke by 19 percent, the researchers found.
Although the diets and economic levels of the people in the study varied, depending on what countries they lived in, the key to a heart-healthy diet remained the same, namely one rich in vegetables, fruits and fish and low in meats, the researchers said.
"Physicians should advise their high-risk patients to improve their diet and eat more vegetables, fruits, grains and fish," Dehghan said in a statement. "This could substantially reduce cardiovascular recurrence beyond drug therapy alone, and save lives globally."
Another expert, Dr. Gregg Fonarow, professor of cardiology at the University of California, Los Angeles, said that "while clinical trials have demonstrated that in patients with established cardiovascular disease several medications substantially reduce the risk of recurrent cardiovascular events and death, there is less data available about the impact of dietary habits on outcomes."
These new findings support national and international recommendations for people with cardiovascular disease to adopt healthy eating habits in conjunction with other lifestyle changes and taking heart medications, he added.
SOURCES: Gregg Fonarow, M.D., spokesman, American Heart Association, and professor, cardiology, University of California, Los Angeles; Samantha Heller, M.S., R.D., exercise physiologist and clinical nutrition coordinator, Center for Cancer Care, Griffin Hospital, Derby, Conn.; Dec. 3, 2012, Circulation, online
Copyright © 2012 HealthDay. All rights reserved.
Published: December 2012