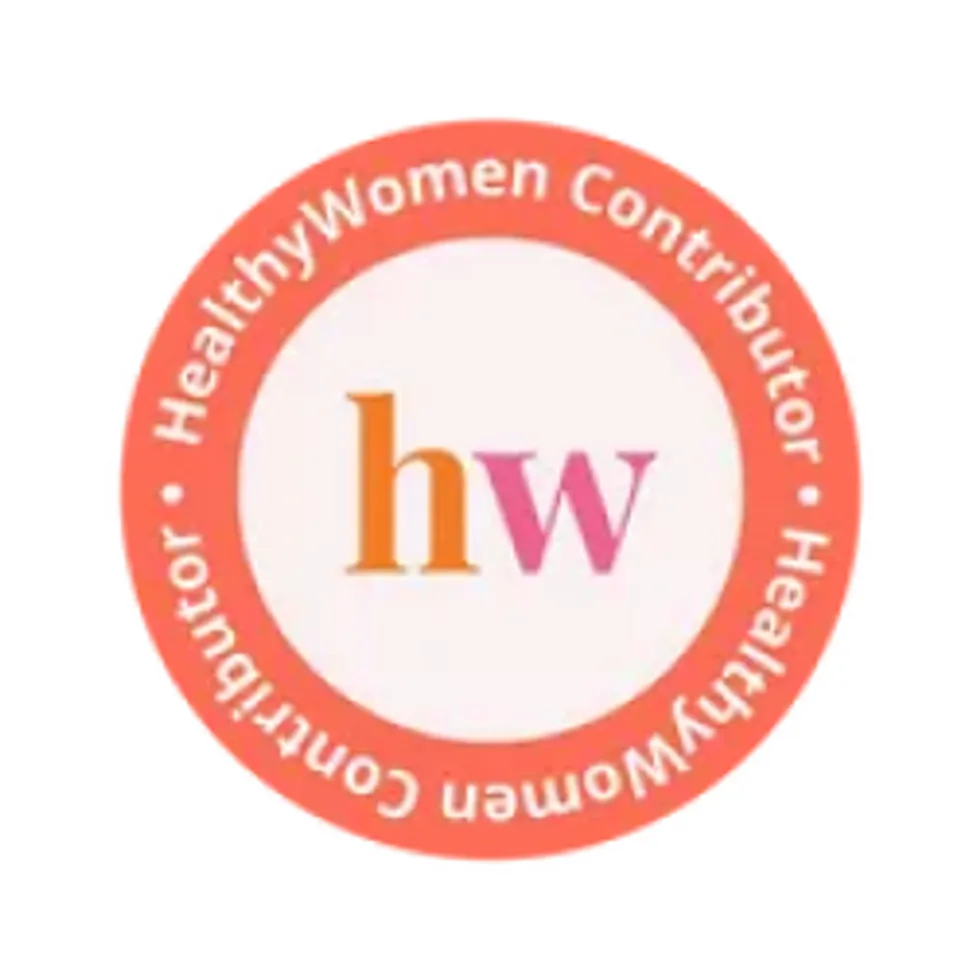 HealthyWomen Editors
The editorial team and staff of HealthyWomen.
Full Bio

This article / resource has been archived. We will no longer be updating it. For our most up-to-date information, please visit our migraine information here.
---
Lifestyle changes can help ease the misery
(HealthDay News) -- A migraine commonly causes an overwhelming, throbbing pain on one side of the head. Other symptoms may include nausea, vision problems, and a heightened sensitivity to sound and light.
While your doctor may prescribe medication to prevent or ease migraine symptoms, the womenshealth.gov website says lifestyle changes also may ward off these painful episodes. The site offers these suggestions:
Learn what triggers your migraines, and limit these factors as much as possible.
Go to bed and wake up at the same time each day, regardless of day of the week.
Don't skip meals, and choose healthy, nutritious foods.
Exercise regularly.
Cut back on caffeine and alcohol.
Do your best to manage stress.
Copyright © 2011 HealthDay. All rights reserved.