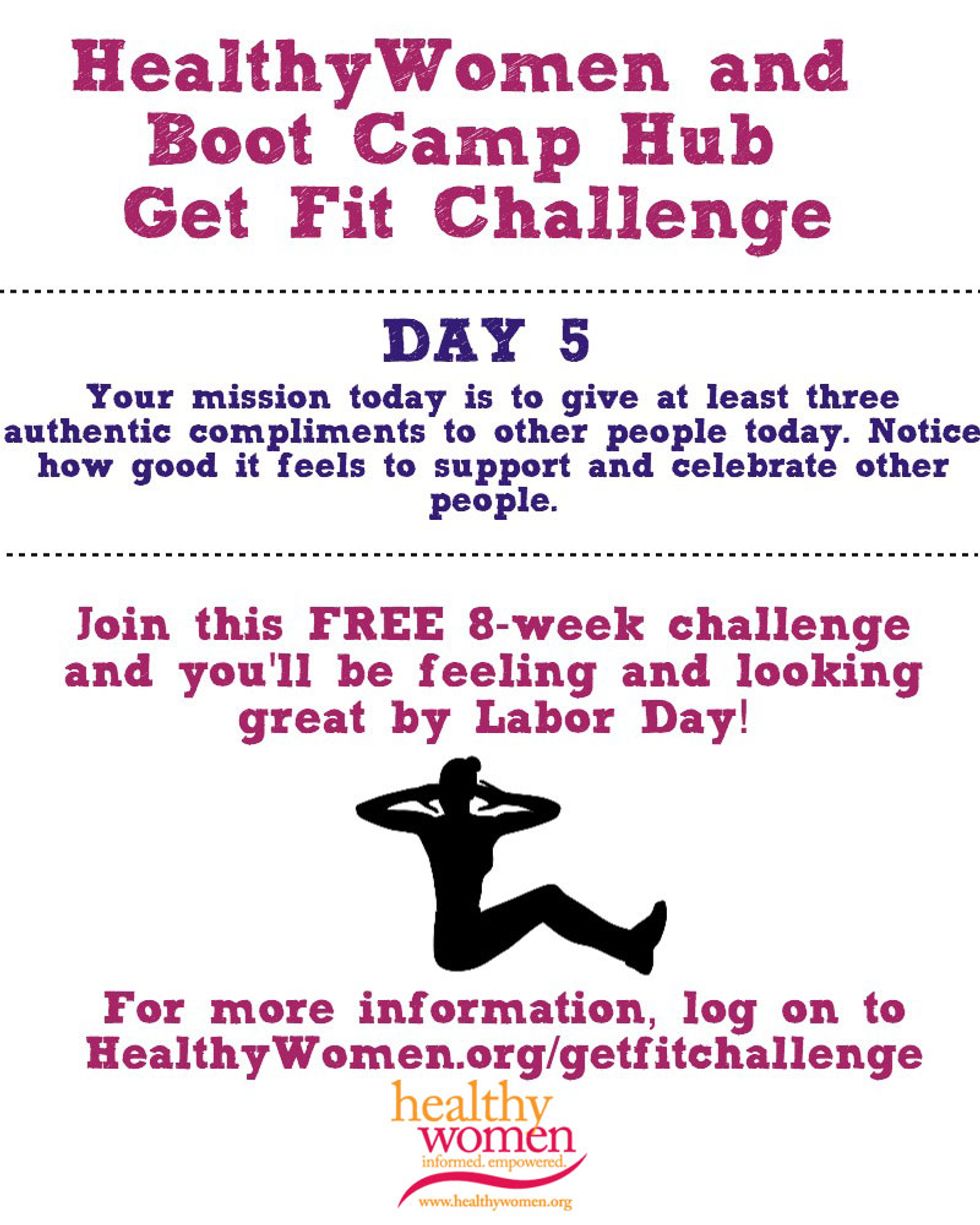 What are you waiting for?! GET STARTED by clicking on the links below. 
---
Motivation
Workouts: Aim to complete 3 cardio and 3 strength workouts per week.
Daily Missions
Win Tomorrow Checklist
ENTER TO WIN A TRIP TO MEXICO!!!! You must complete this entry form by Monday, July 14, in order to be eligible. Read all the rules, HERE.
Want MORE workouts? Check out the Boot Camp Hub website.