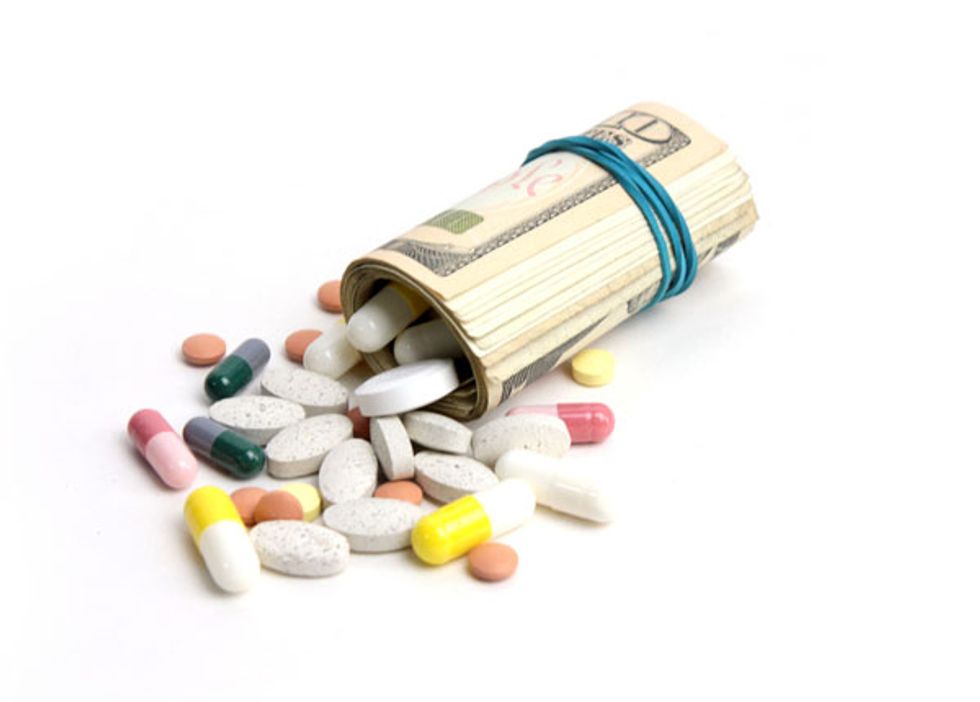 ---

THURSDAY, Oct. 30, 2014 (HealthDay News) -- New research supports replacing the traditional way of reimbursing doctors for care -- paying for each service provided -- with an alternative system that gives a set amount of money to health care organizations for patient care.
"These results are encouraging, because, throughout our health care system, spending is growing at an unsustainable rate and our quality of health care is not as high as it should be," study author Zirui Song, a clinical fellow in medicine at Harvard Medical School, said in a Harvard news release.
Looking at four years of data from a "global budget" program of Blue Cross Blue Shield of Massachusetts, researchers found signs that it boosted care and lowered costs compared to the experiences of patients in other parts of the Northeast.
Health care-provider organizations received a budget to care for patients insured under the health care plan. Patient costs seem to have been lower because doctors cut down on certain tests and procedures, possibly because they're overused, said Song and colleagues from Harvard Medical School's department of health care policy.
"Global budgets and other payment reform initiatives provide incentives for physicians and hospitals to think collectively about population health and to focus on coordination of care," Song said in a Harvard news release.
The researchers found that patients in the Massachusetts program from 2009-12 faced lower increases in medical spending than similar patients in other states. They also did better in areas like control of blood pressure and cholesterol and the percentage of diabetes patients who received eye exams or had their blood sugar monitored, the study found.
"The health care system is transforming as we move to new payment models," Michael Chernew, a professor of health care policy, said in the news release. "While there's certainly more to learn, preliminary results suggest that this transformation may improve quality and at least in some settings reduce spending."
The study appeared in the Oct. 30 issue of the New England Journal of Medicine.
SOURCE: Harvard Medical School, news release, Oct. 29, 2014
Copyright © 2014 HealthDay. All rights reserved.
Published: October 2014