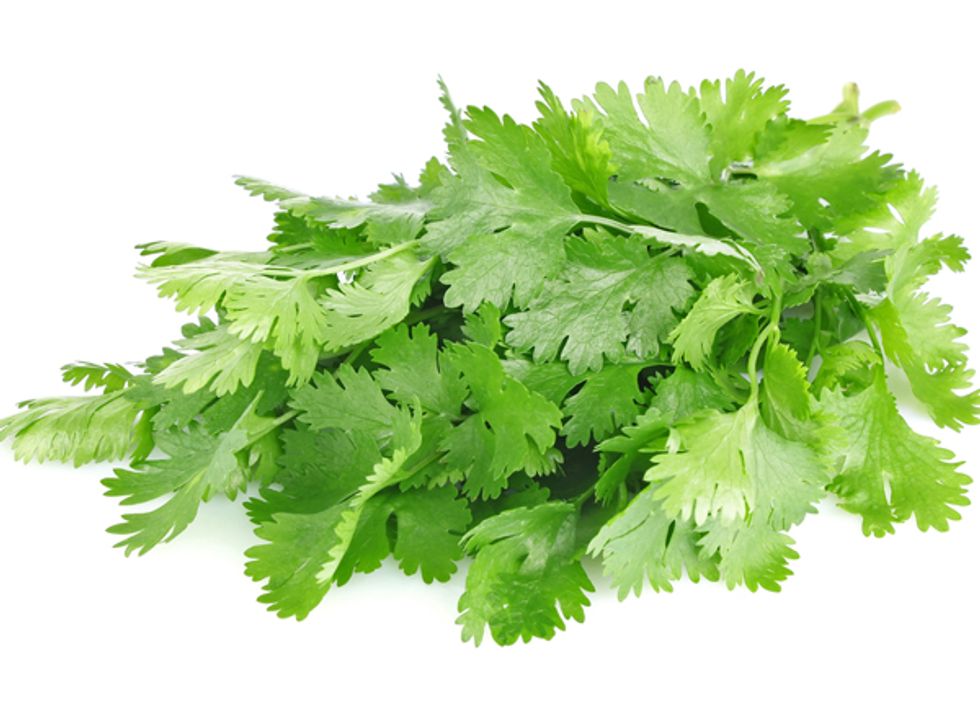 ---

Cyclosporiasis Outbreak Linked to Human Feces, Toilet Paper in Mexican Cilantro Fields
An outbreak of cyclosporiasis in Texas has been linked to human feces and toilet paper found in cilantro growing fields in Puebla, Mexico, the U.S. Food and Drug Administration says.
As a result, Mexican cilantro is being detained at the border and products from Puebla cannot enter the U.S. without inspections and certification, NBC News reported.
So far, there have been 205 cases of cyclosporiasis in the Texas outbreak. Last year, there were 200 cases of cyclosporiasis in Texas during an outbreak also linked to cilantro from Puebla.
No recall has been issued, but shoppers are being advised to ask their grocer about the origin of cilantro in stores and to thoroughly wash all fresh produce, NBC News reported.
Copyright © 2015 HealthDay. All rights reserved.