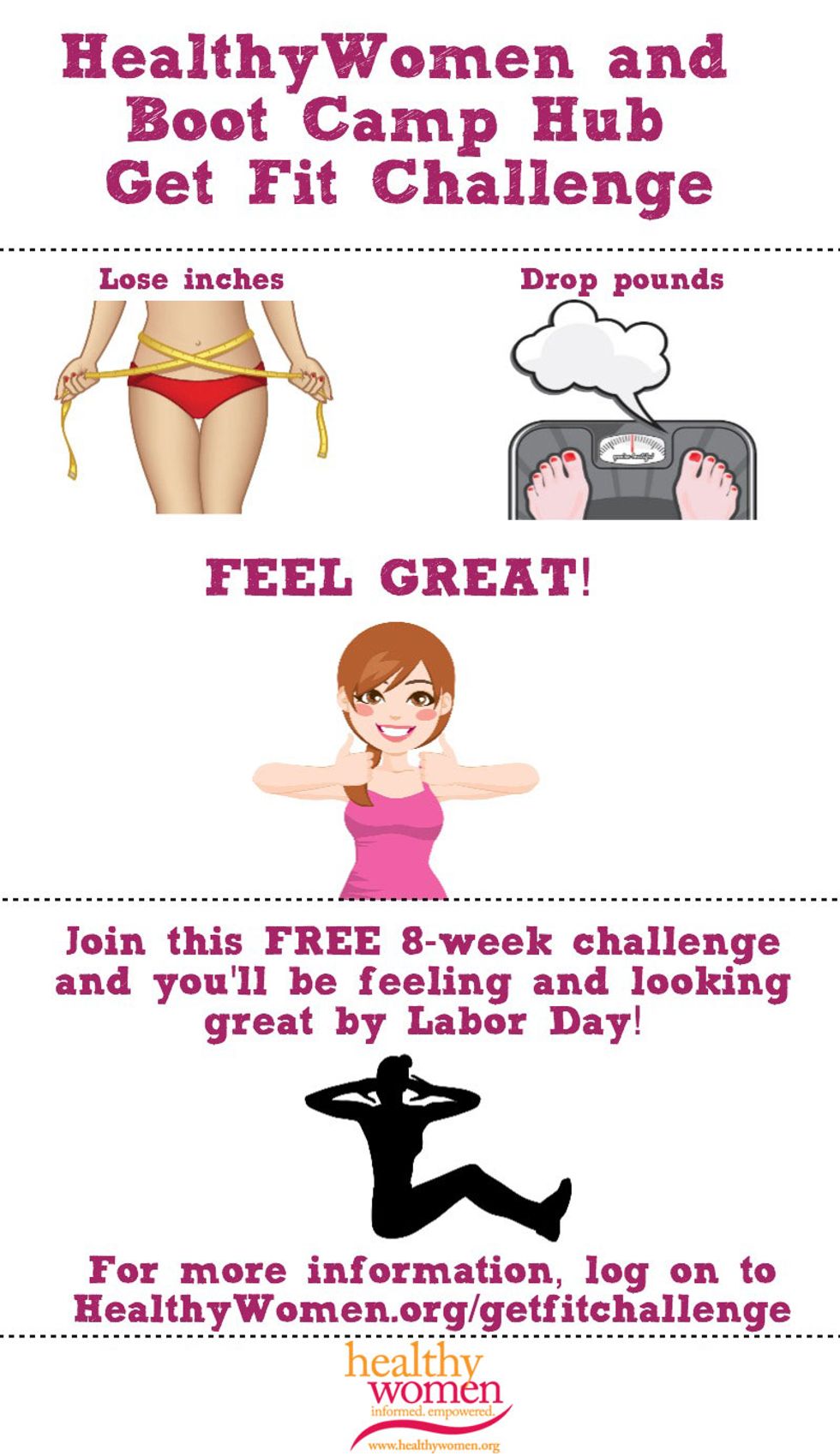 ---
WELCOME
Watch Boot Camp Hub trainer Jonthan Roche explain the challenge. 
WEEK 1
Motivation and written assignment
Cardio workout
Strength workout
Pharmacists will play a central role in the Biden administration's push to get America vaccinated against COVID-19
Prevention & Screenings
Los tratamientos que salvan vidas pueden aumentar el riesgo de enfermedades cardíacas. Un cardio-oncólogo puede ayudar a mantener su corazón sano mientras lucha contra el cáncer.
Created With Support