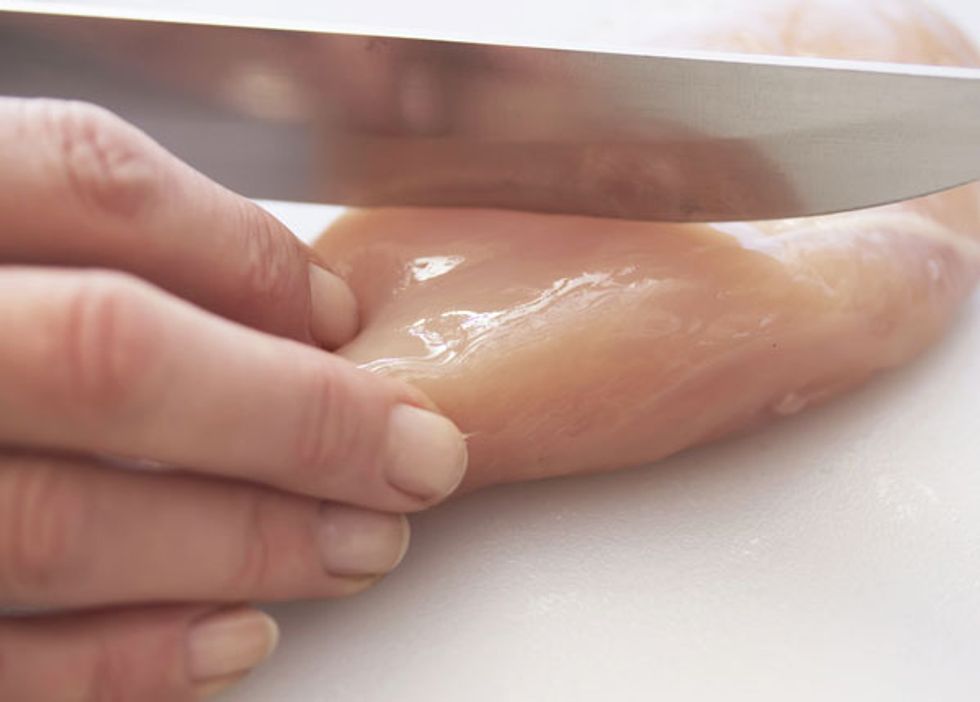 ---

Nearly 2 Million Pounds of Chicken Products Recalled by Aspen Foods
About 1.9 million pounds of frozen, raw, stuffed and breaded chicken products have been recalled by Aspen Foods due to possible salmonella contamination.
The products were produced between April 15, 2015 and July 10, 2015 and have "best if used by" dates between July 14, 2016 and Oct. 10, 2016, the U.S. Food Safety and Inspection Service said.
The recalled products -- which have the establishment number "P-1358" inside the USDA mark of inspection -- were shipped to retail stores and food service locations across the United States.
The recall was announced after the products were linked to a salmonella outbreak in Minnesota. The state health department is working with federal health and food safety officials on the investigation.
Aspen Foods is a division of Koch Poultry Company in Chicago. For more information, consumers can phone the company at 1-844-277-6802.
Copyright © 2015 HealthDay. All rights reserved.
Published: July 2015