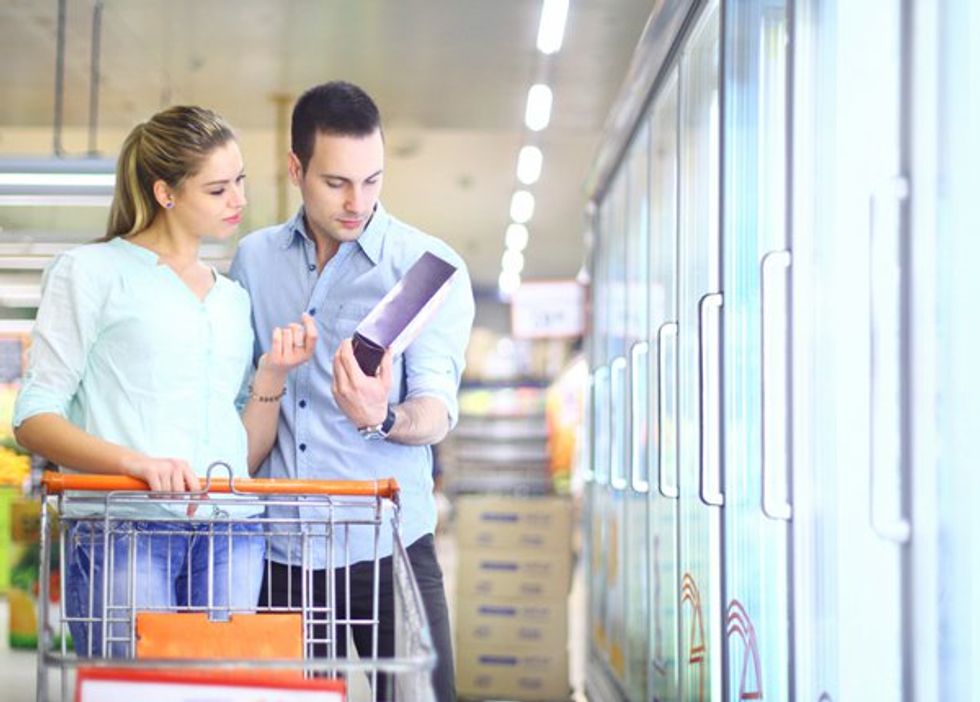 ---

MONDAY, Nov. 7, 2016 (HealthDay News)—An additive used in most processed foods may be linked to colon cancer in mice, a new study suggests.
Emulsifiers are added to foods to improve texture and extend shelf life, the study researchers said.
In mice, regular consumption of two commonly used emulsifiers led to changes in intestinal bacteria that promoted inflammation and colon cancer, the researchers found. The two emulsifiers are polysorbate 80 and carboxymethylcellulose.
Colon cancer is a leading cause of cancer-related deaths worldwide. There is increasing evidence that intestinal microbes play a role in colon cancer, according to the Georgia State University researchers.
"The incidence of colorectal cancer has been markedly increasing since the mid-20th century," said Emilie Viennois, an assistant professor at Georgia State's Institute for Biomedical Sciences.
"A key feature of this disease is the presence of an altered intestinal microbiota that creates a favorable niche for [the production of tumors]," she said in a university news release.
This same team of researchers previously reported that consumption of dietary emulsifiers causes low-grade inflammation in the intestine.
"The dramatic increase in these diseases has occurred amidst constant human genetics, suggesting a pivotal role for an environmental factor," said Benoit Chassaing, another assistant professor at the institute.
Additional research is needed before emulsifiers can be proven to be considered cancer-causing agents, the researchers said. Also, results of animal studies are often not replicated in humans.
The study results were published Nov. 7 in the journal Cancer Research.
SOURCE: Georgia State University, news release, Nov. 7, 2016
Copyright © 2016 HealthDay. All rights reserved.