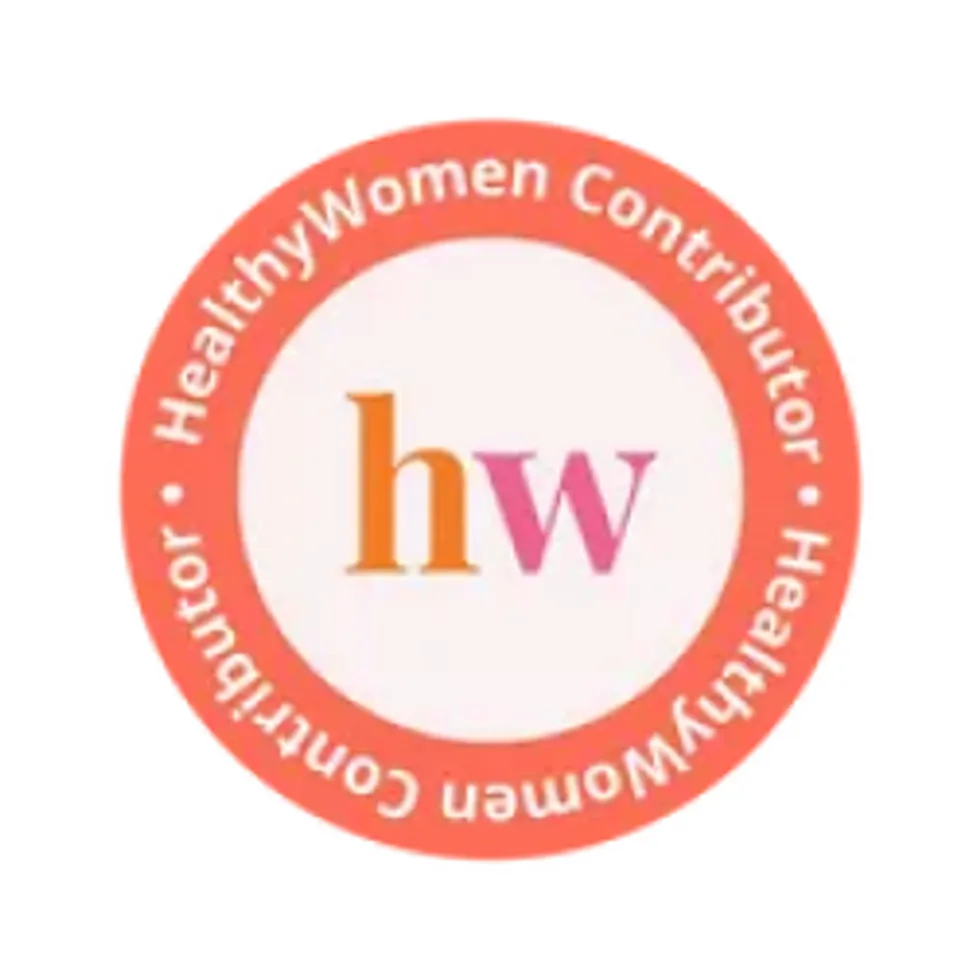 HealthyWomen Editors
The editorial team and staff of HealthyWomen.
Full Bio
Organization's Mission Statement:
---
2014 marks Ford Motor Company's 20th year in the fight against breast cancer. As a car company we are not breast cancer experts, but we can help. From designing a full line of Warriors in Pink apparel to raise funds, to creating a broad reach in the media to generate awareness, to conducting a survey to help people keep breast health top of mind, we look for ways to help people Go Further every day. And we have been doing it for 20 years.